You don't always have to be the first to be successful with a product. It has often been proven in the past: In 2003, Apple impressively blew away all other MP3 players that had been released up to that point. Volkswagen was late to the SUV party – and now it is highly successful in this segment with the Tiguan. But can Samsung still recover from its failed launch with Bixby if it wants to compete with other assistants?
"More haste, less speed", "slow and steady wins the race", "last to finish, first to succeed"… This is how I'm imagining the motivational speeches in Samsung's Bixby department right now, because the intelligent voice assistant is simply not getting off the ground. Although a closed beta test took place in the USA just recently and registration had to be closed quickly, Samsung seems to lack the data it needs.
A Samsung source told the Korea Herald: "Developing Bixby in other languages is taking more time than we expected mainly because it needs more accumulation of data." In plain English: Bixby users in the US market do not use the assistant often enough. Only through diligent use by as many users as possible can enough voice data be gathered to increase Bixby's intelligence sufficiently. The end result: another delay of Bixby's US launch on the Galaxy S8 devices.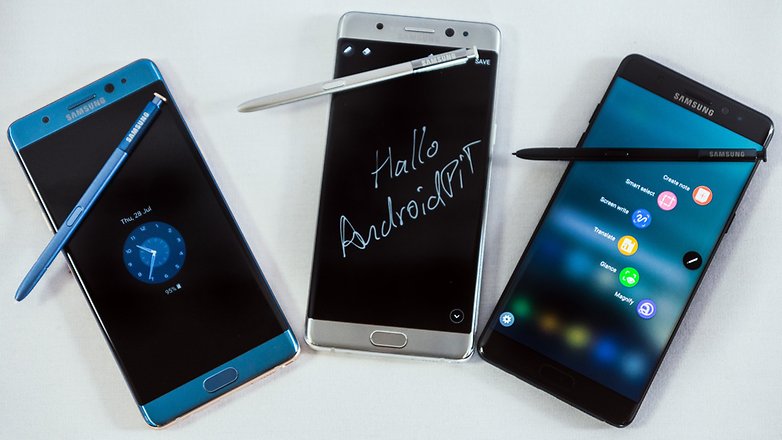 Time is ticking for Samsung in more ways than one. Amazon was able to indirectly gather information via the voice searches from its Fire products right before the launch of the Echo and Echo Dot, giving Alexa sufficient data from the outset. Even Google—first with voice search, and later with the Assistant—and Apple with Siri have been building up their information treasure trove and increasing voice input recognition rates for years. So, Samsung needs to quickly eliminate the competition's lead if it wants Bixby to succeed.