Amazon's Echo and even Google Home were, in fact, only launched in a few countries—such as the US—when they were introduced, but now there is less time. If Samsung loafs around too long now, then HomePods, Echos, and Homes will already be in too many living rooms. But the Koreans also have an ace up their sleeve for this case.
Bixby can not only be installed on the aforementioned Samsung devices, the assistant can also be installed on smart TVs, smart home devices and wearables via an update. And then Samsung's tortoise could catch up to the quicker hare and even surpass Google, Apple and Amazon in the end, but only if Bixby has learned enough by then.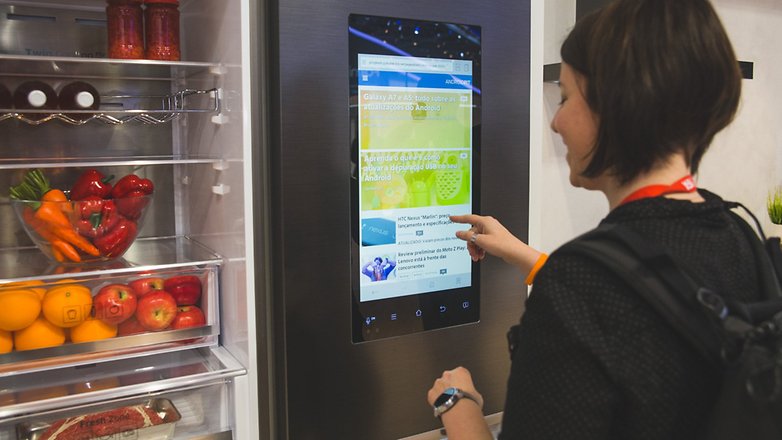 What do you think about Bixby's future? Does Samsung's assistant stand a chance against Apple's Siri, Google's Assistant or Amazon Alexa? Let us know what you think in the comments below.